Stonehenge News: Find out about this and other new Stonehege discoveries on a guided tour with the Stonehenge Experts,
Stonehenge Stone Circle News and Information
A new study of prehistoric bones discovered at Stonehenge has found around half belonged to women.
In 2008 archaeologists first explored the site in Wiltshire examining the cremated remains of some 200 adults.
Researchers said their findings showed a "surprising degree of gender equality" despite artists portraying prehistoric man as in charge of the site "with barely a woman in sight".
The findings are reported in the magazine British Archaeology.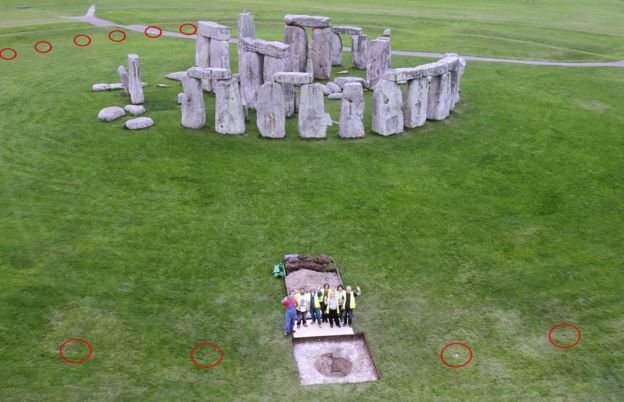 The study showed the finding are important because burial at Stonehenge was likely to have been reserved for selected people of higher status.
It also contrasts with the evidence from older Neolithic tombs in southern Britain, with their higher ratios of adult males to females.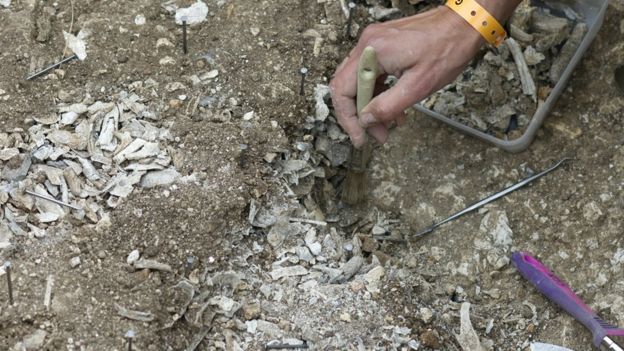 View original post 195 more words